ARTISTIMAGERY.COM
Color Correct Artist Photography serving the greater St. Cloud, Minnesota area
Digital Imaging of Fine Art Paintings, Watercolor, Pastel, Oil, Graphite, Drawings.
Color Correct Files with consistent color results
Framed and Matted Works imaged through glass without any glare or distortion!
You receive a full size printable JPG file that is color profiled on CD of each work.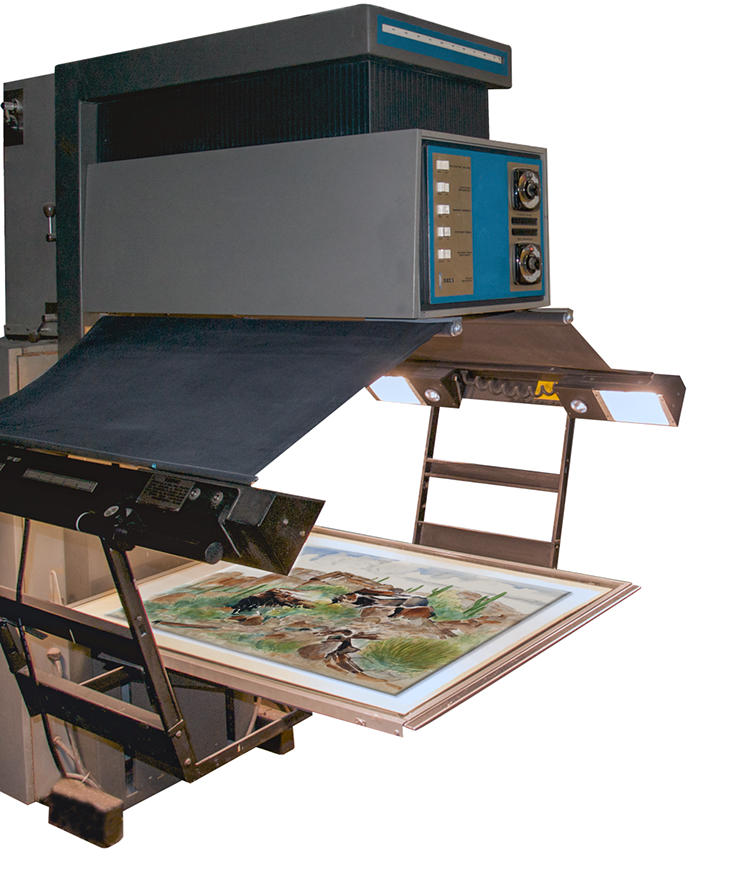 PAINTINGS & ARTWORK IMAGING
30" X 40" Maximum Image Area.
Our unique solution for imaging paintings and artwork that
is framed behind glass
with ability to
remove and avoid any glare.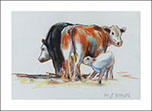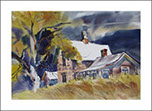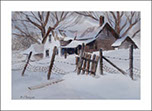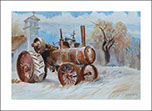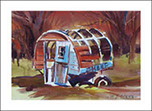 Beginning at $50 to Digitally Archive Each Work of Art
MARKETING YOUR ART IN NEW WAYS!
Reprints on Canvas, Giclee', Gallery Wrapped Canvas,
Standout Board Foam Back, Photo Lustre Prints
Amazingly accurate color reproduction.
Market Your Art in new formats
We Print Color Correct:
Greeting Cards
Post Cards
Calendars
Table Top Artist Albums
CLICK HERE TO VIEW MICKBENSONARTIST.COM
ArtistImagery.com Imaged All the Watercolors
from Framed and Matted works behind glass!
Barry Weber designed all the slideshows and galleries and full website.
ARTIST WEBSITE DESIGN:
Monthly updates of New Artwork Images FREE when we digitally archive them for you!
Range from $75 to $100 per month
Monthly billing option available with contract and credit card automated billing
$1500 Per Year Website
Includes custom email.
$1800 Per Year Website
Includes Studio Photography of Artist
and Copywriting Service for Artist Statement and Resume
POTTERS / SCULPTERS 3 DIMENSIONAL ART IMAGERY
Top Down Images
Endless background Whitescreen Images
Special Bulk Pricing for Imaging Similar Works at a Single Shoot
Multiple Views available of Desired Pieces
Show and Preserve Top Quality Imagery of Your One of Kind Works of Art
Minimum First Shoot of $75 - up to 3 pieces or views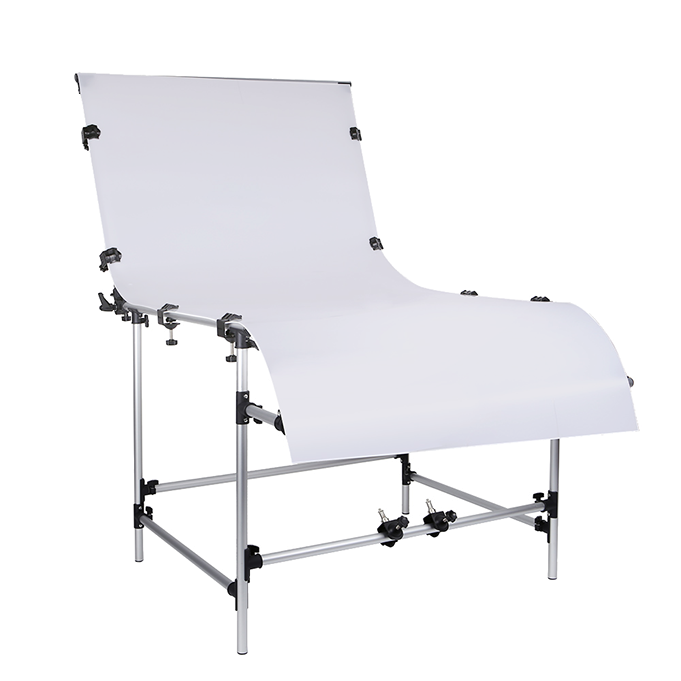 WAVE ENDLESS BACKGROUND TABLE
30" wide
The wave table is ideal for
Three Dimensional items
showing angle, perspective
and shadows in the image.